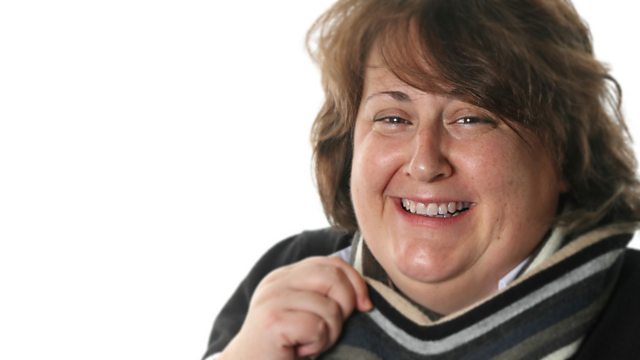 22/02/2013
Meet actress Catherine Shipton, better known as Duffy from Casualty, she's coming to the Salisbury Playhouse to appear in a production called "Soldiers Wives".
Sue talks to the National Trust about a house in the High Street in Lacock, they're opening up one of the oldest buildings in the village so you can see behind the doors of a house which was the green room for the Cranford cast.
And see if you can work out what Nick does for a living!
Last on