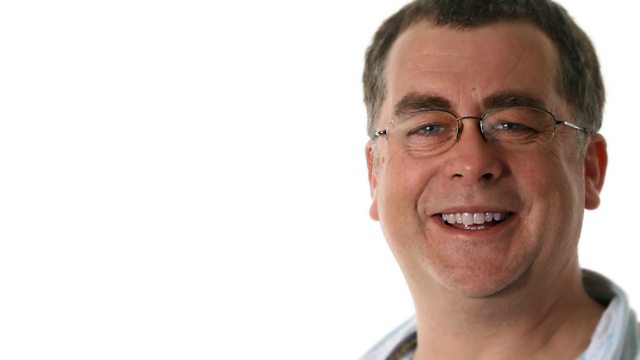 22/02/2013
Following on from yesterday when we were talking about having an honest discussion about mental health, we hear from the mother of a woman who was sexually assaulted and spent two months in a psychiatric hospital being treated for PTSD, she tells us what it's like for families when you are trying to help your loved ones recover.
We're off to LA to meet the Wiltshire man who's at the Oscars this weekend, the first time he went, he ended up treading on the dress of someone very famous, let's hope he doesn't do the same this time.
And what's in a name? We look at some of the unique surnames we have here in Wiltshire and their meanings. If your last name is Rose, does that mean you smell as sweet?
Last on