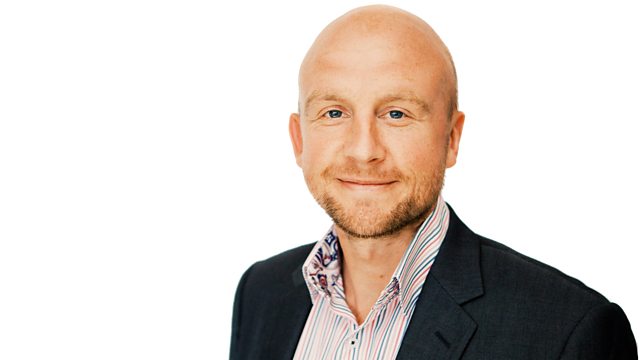 20/02/2013
Child Poverty rates in Wiltshire haven't improved since last year, more than one in ten children in our area are living in poverty with families coping on half the average income. Hear from a Mum of four from Swindon who says she faces a daily choice of whether to keep her home warm and pay for gas, or put money on the electricity meter, despite running her own business.
A day after their boss quit, Swindon Town football club could be top of the table after one of the biggest games of the season. Hear what happened in last night's game against Tranmere and how fans are feeling after Paolo Di Canio's departure.
And when your baby was a bump, would you have considered decorating your, or your partner's, belly? Hear from a Trowbridge Mum who's painting baby bumps to raise money for Comic Relief.
Last on