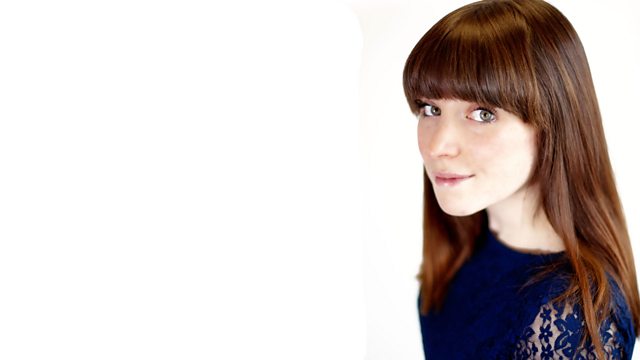 17/02/2013
Wild About Wiltshire: Marie discovers how one village near Westbury has built a reputation as a safe place for toads. Meet Julie and David from Edington who help toads get to breeding grounds safely, and why they do it.
It is possible to have colour and shape in your garden through the grey days of winter, as we discover at Avon Cottage in Lower Woodford. It's gardened by Shelia Shepherd, who loves opening her garden up through the winter.
And find out how the horse meat scandal has had an impact on the life of a butcher in Neston.
Last on