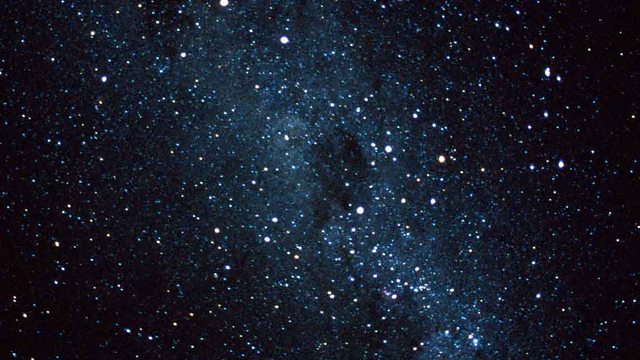 What can the Matter be?
A mile beneath an Italian mountain, an experiement to prove the existence the strangest particle known to science is about to be switched on. Jason talked Dark Matter with Rebecca Morelle and scientist Dr Chamkaur Ghag.
Featured in...
A showcase of some of the recent outstanding moments on BBC Radio Wales.