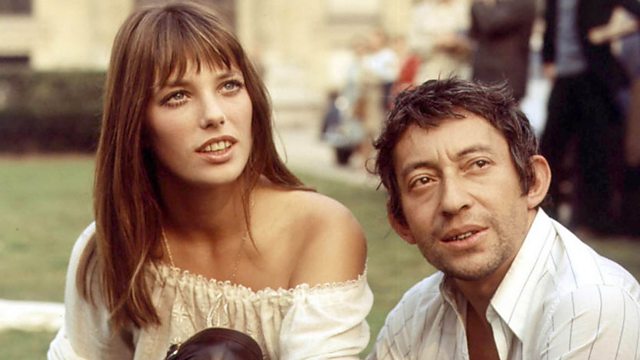 Jane Birkin: Being Serge Gainsbourg's Muse
Actress and singer Jane Birkin speaks to Mary Anne Hobbs about her relationship with Serge Gainsbourg and what it was like being his muse.
Featured in...
Guests give a short epiphany answering a burning question from Mary Anne Hobbs.

Watch and listen to the very best music moments brought to you from BBC 6 Music.