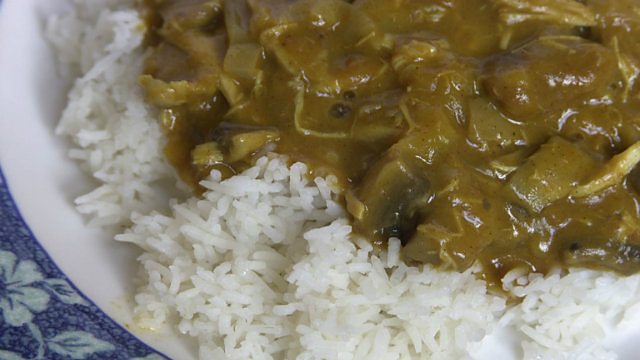 It may be a staple in your diet but is rice really that good for you?
A team of scientists at Leicester's De Montfort University have discovered that eating one type of rice in large quantities could have negative effect on your health. However, a bit of variation in your diet could change that dramatically.
BBC Radio Leicester's Kamlesh Purohit spoke to Dr Parvez Haris who led the study.