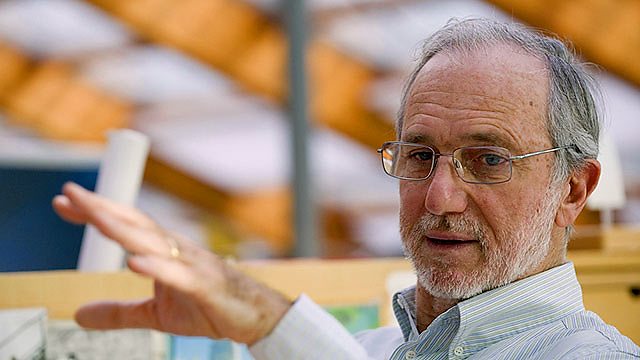 It's fine: Shard architect describes his skyscraper
Renzo Piano is one of the world's most accomplished and feted architects.
His latest creation - The Shard - which is the EU's tallest building - is already loved, but also loathed.
Talking to Sarah Montague, Mr Piano reveals why he always feels insecure about his work despite being at the top of his profession.