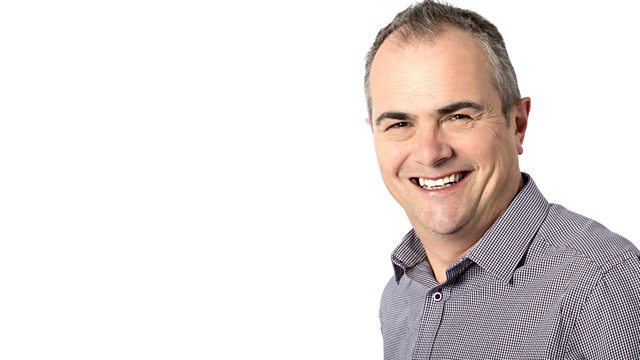 Margaret Thatcher statue, India WaterAid trip, children's books
Your calls on whether Grantham should honour its most famous daughter with a statue.
Last on
Jacqui Murphy tells Melvyn about her trip to India for WaterAid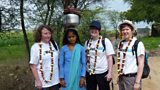 Jacqui Murphy from Lincoln told Melvyn about her trip to India, helping to secure a safe water supply, for the charity WaterAid.   You can read Jacqui's blog here . To donate to Jacqui's project, visit her fundraising page.