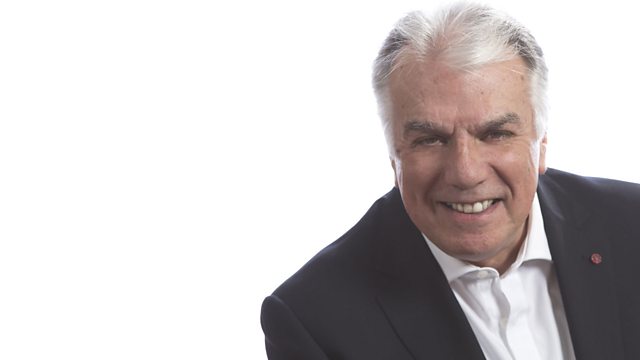 Will Minimum Alcohol Pricing Help Drink Issues In Northamptonshire?
As a plan for a minimum 50p per unit price of alcohol is launched, the Crime Reduction Institute estimate there are 140,000 at risk drinkers in Northamptonshire. Nearly 500 people in Northamptonshire started some sort of treatment for alcohol problems in the last year.
Reporter Simon Watts hears from landlords and local people, while Stuart talks to Northamptonshire's Police and Crime Commissioner, Adam Simmonds, to Vicky Lynsdey, Head of Aftercare for Aquarius who used to run a rehab centre in Northampton, and to Alistair McKendrick from the Northamptonshire British Dental Association.
Plus:
* major problems for rail commuters at Northampton and Long Buckby
* people living on a housing estate in Corby plagued by crime and anti-social behaviour in the past are being promised a better standard of living
* how things have improved on the Thorplands estate in Northampton
* complaints increase about the condition of the A43 road surface between Northampton and Brackley
* tributes to Northamptonshire UKIP supporter Jim McArthur who has died suddenly
Last on