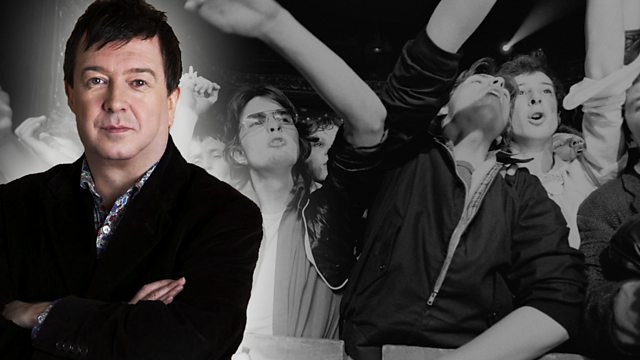 The People's Songs – Episode 46 Preview
In episode 46 of The People's Songs, Stuart looks at the genre that dared to take itself seriously - Prog Rock. This show will examine the lofty ambitions and glorious failures of Art Rock.
This episode will be broadcast in November 2013 on BBC Radio 2, but we're inviting listeners to get in touch now with their comments and stories to feature in the programme.