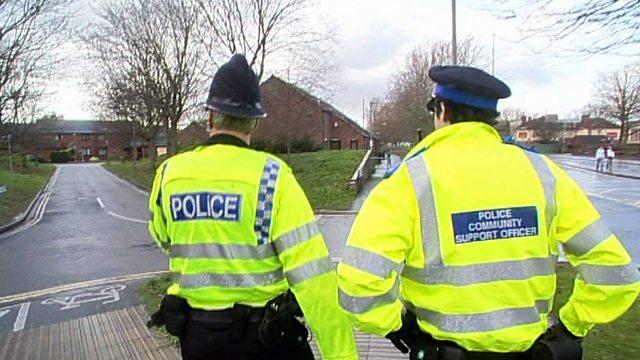 Time to scrap the police watchdog?
Is it time to scrap the Independent Police Complaints Commission?
Critical report by Commons Home Affairs Committee says IPPC is unequipped to get to the truth of allegations against the police.
BBC WM's Chatback with Joe Aldred and Nikki Tapper ask "what needs to happen?" with West Midlands Police and Crime Commissioner Bob Jones and Charlie Williams of Birmingham Strong Justice 4 All.