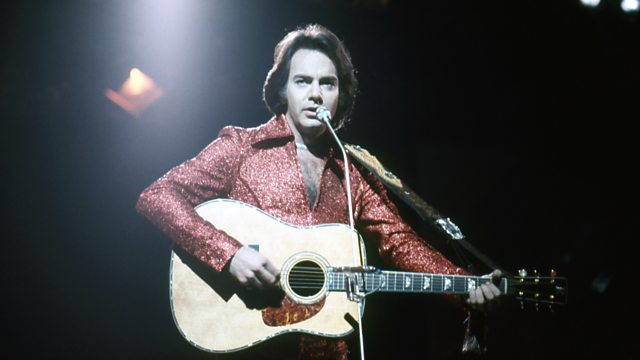 Neil Diamond is nominated for the Singers Hall of Fame
Kim says: "He's one of those performers you really have to see live in concert to fully appreciate. I've been going to see him ever since 1984 when I used to go with my Mum and Dad. My Dad's no longer with us but I have many happy memories of us all at Neil's concerts, standing up clapping along to Sweet Caroline with my Dad always clapping out of time with everyone else!"
Featured in...
Michael invites you to nominate your favourite singer for a place in our Hall Of Fame.