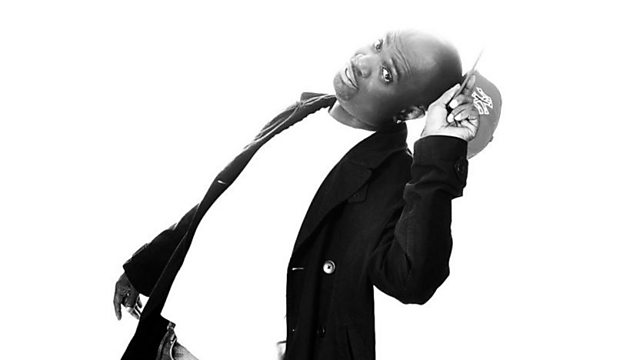 Xtra Talent with G Money
Kenyan ambassador G Money presents his final Xtra Talent.
Tracklist:
-Konshens - I'm Coming
-Gwhizz feat D'Angel - Get You Home
-T'Nez - Euros
-Jah Vinci - Rich 2 Times
-Chino McGregor - Rich Tomorrow
-Alaine - Against The World
-Queen Ifrica - Come Fi Party
-W.A.S.P. - Tek A Ride
-I-Octane - till Naa Run
-Chico feat Mr G - Bad Like We
-Liquid - Ketch The Light
-Agent Sasco - My Own
-Vybz Kartel - Come Breed Me
-Vybz Kartel - Life
-Vybz Kartel - Real Badman
-G Whizz Bartender - Gaza World Riddim
-Chronnix - Youth Dem
-Chronnix - Warrior
-Chronnix - Behind Curtain
-Chronix - Start A Fyah
-Chronix - Beat and A Mic
-Genius - Me Alone
-Gramps Morgan - Wash The Tears
-Collie Buddz - Blind to You
-Cecile - I'm Waiting
-Wyre - Tired of the Fighting (feat Jemere Morgan)
-Bugle - Always
-Konshens - Solid as a Rock
-Cecile - Critical
-Chino - Protected (feat Di Genius)
-Tarrus Riley - Never Leave I
Duration:
Featured in...
1Xtra brings you the best in up and coming talent

Music Highlights from BBC Radio 1Xtra