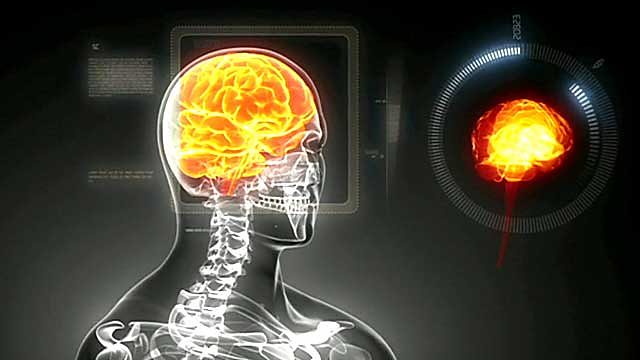 Super computers to map the human brain
The European Commission is providing 1m euros for a project to map the human brain and even develop artificial intelligence in computers. Plus Google maps one of the most secretive countries in the world - North Korea.
Click's Spencer Kelly looks at these and other tech news stories.
Duration: