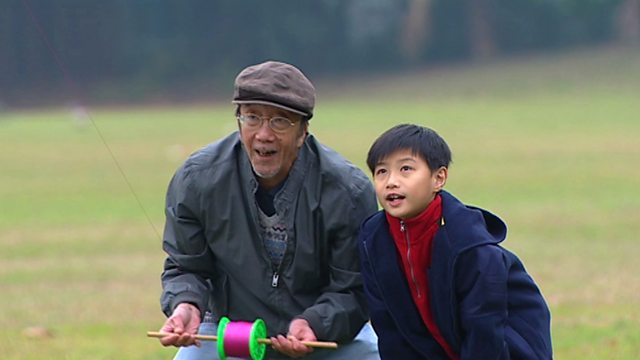 My kite is flying (drama in Cantonese with English subtitles)
Ka-lok regularly comes bottom of the class. His teacher who is called 'Killer' thinks he can do nothing right. Through flying kites, Ka-lok's grandpa teaches him how to do better at maths. The next time he is tested, he gains 'Killer's' respect by improving. To thank his grandpa, he flies his kite and makes a new friend.
NOTE: In Cantonese, with English subtitles.