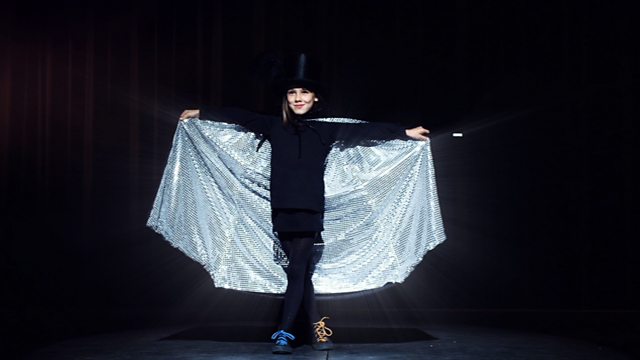 Lilly the magnificent (drama in German with English subtitles)
Lilly desperately wants to prove herself as a magician in her class talent contest. But before the competition, her grandmother dies suddenly. After the funeral, Lilly is with her family clearing out her grandmother's house when a mysterious little girl appears to help Lilly and give her confidence, so that she can perform. But who is this strange girl?
NOTE: In German, with English subtitles.