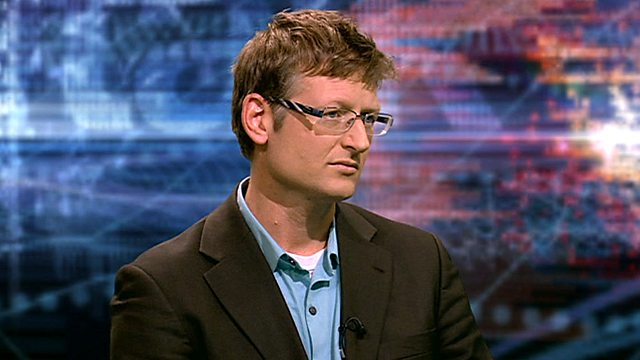 Why an anti-GM food activist changed his mind
In the 1990s Mark Lynas was one of the leading campaigners in Britain against the development of genetically modified food. But in 2008 he had a change of heart.
He tells HARDtalk's Stephen Sackur why he now supports GM food and sees it as one of the best ways to feed the world's growing population.