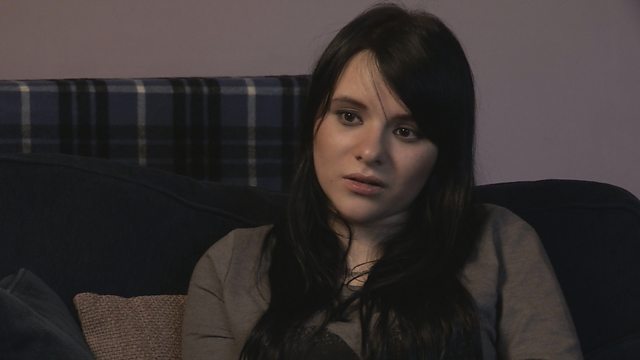 Rape and its impact - Sarah's story
Pips Taylor investigates the issue of rape in the UK. She speaks to Sarah Scott, a young mum who was raped by an acquaintance after a night out. Sarah pressed charges and took her attacker to court, where he was found guilty. We find out that this uncommon and Pips discusses the shocking statistics around rape in the UK and the role the Crown Prosecution Service plays in prosecuting rape cases.
Sarah describes how she has changed since the rape and how the attack still haunts her and affects her emotional wellbeing.