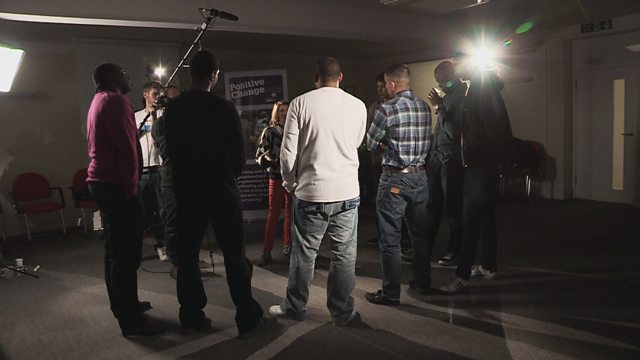 Rape - male attitudes towards sex and consent
Pips Taylor investigates the issue of rape in the UK and talks to men about their views on sex and consent. She looks at some startling facts relating to male attitudes towards sex and the sexualised world we live in. She meets a young persons' sexual health worker who discusses how she sees hundreds of young people each year who have been sexually assaulted.
Kat Banyard, a feminist, shares her thoughts on the way women are seen in British society today and why.