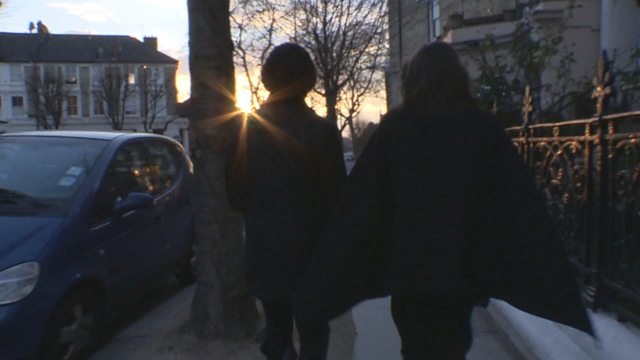 Rape - Natalie's story of being gang raped
Pips Taylor investigates gang rape and speaks to Natalie who was 16 when she experienced gang rape at the hand of a group of boys who she thought were her friends. Natalie reported the attack and the police investigated. However, her case was dropped shortly before the trial, a decision taken by the Crown Prosecution Service.
Natalie describes how she felt after the attack and how her mental and emotional health suffered. Pips also speaks to a police force that has a specially trained team to deal with rape in an effort to improve reporting and prosecution rates.
Pips ends by asking "How can the police encourage more women to report rape?"