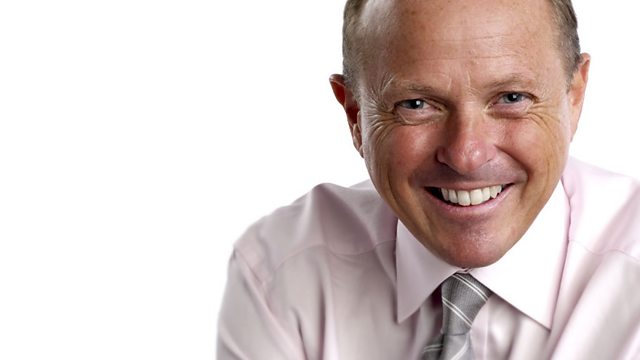 Cass Elliot
In this month's Singer profile, the life and career of Cass Elliot comes under the spotlight.
This week's featured album is Mick Hucknall's latest release American Soul, and in Saturday Night at the Movies he plays music from some of the classic disaster movies.
Also, David plays three songs from the shows in Magic of the Musicals, three more country songs in Classic Country and a midnight classic.
For those with tickets, David will announce the Lotto and Thunderball numbers and play your requests.
Last on