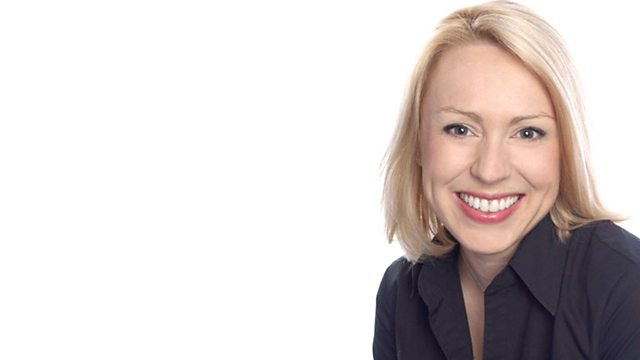 Pets
Senior vet Sophie Bell from Southampton PDSA has advice on dog micro-chipping; why do you need to have it done, does it hurt, and find out how to tell if your pet is obese.
Sasha puts another of her ethical questions to you in Sasha's Solution.
And Neil goes out looking for an unusual half-term activity.
Plus there'll be the usual flick through the weekend papers, and a dash of gardening advice from the good Life's Georgina Windsor
For those on the roads across the south of England, there is travel news as it happens.
BBC Radio Solent offers a choice of listening on a Saturday morning, with Sasha on 96.1FM on 999 and 1359 AM, digital radio and online at bbc.co.uk/solent.
The Big Dorset Brunch with Zoe Kleinman is on 103.8FM.
Weymouth OCD sufferer Sheila Slade tells Zoe about the realities of living with obsessive compulsive disorder.
Also find out what happened when rock royalty visited Bere Regis – and why Weymouth is taking rather a large leap back in time.
Last on