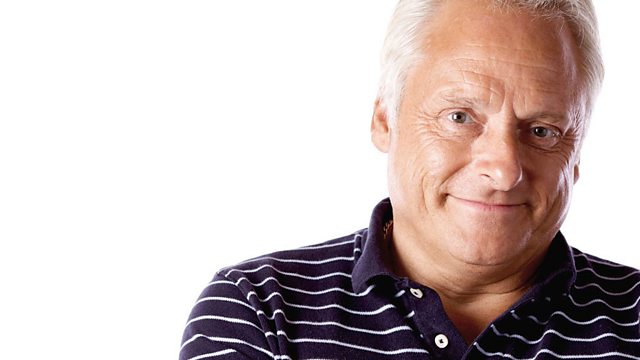 A Belated Valentine's Day Love Extravaganza
Keith will be getting all romantic for a belated 'Valentine's Day Love Extravaganza'!
He wants to know your Valentine Day experiences – was this year one to remember or a complete washout?
What has been your best Valentine experiences and why? What were the best/worst gifts or gestures you've suffered and why? Have you ever made a big romantic gesture and if so, how did it go?
Keith will also be opening his Love Jukebox for your romantic requests - Please let him know which tune you would like, who it is for and why that song means so much to you both...
Last on