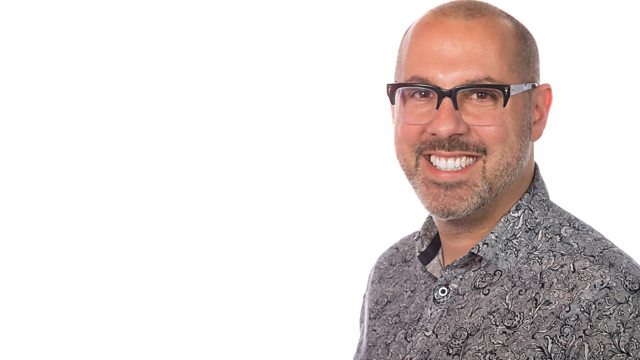 Ukes for Unicef, Evergreen FC in Abbotts Langley and King Arthur
Buckinghamshire's Eric Walmsley left a career in TV to investigate King Arthur's story.
Ukes for Unicef returns to Berkhamsted this month, courtesy of BURP - Berkhamsted Ukulele Random Players!
Hear how a community football club need your help campaigning for funds that could transform their facilities for disabled players.
Last on