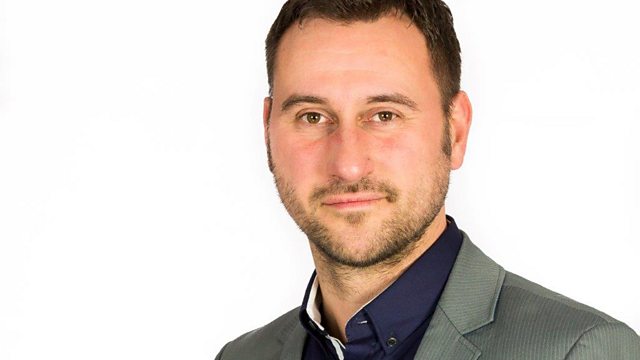 Gardening courses at Godinton House.
Andy Garland and Steve Bradley answer your gardening questions on 08459 811111. You can email on: radio.kent.gardening@bbc.co.uk or text 81333 starting your message with the word KENT.
On this week's show we discover how to further your gardening knowledge with gardening courses on offer at Godinton House near Ashford. We meet the owner of the second garden in Kent to open in 2013 for the National Gardens Scheme and find out how you could be designing a garden at the RHS Hampton Court Palace Flower Show.
Last on