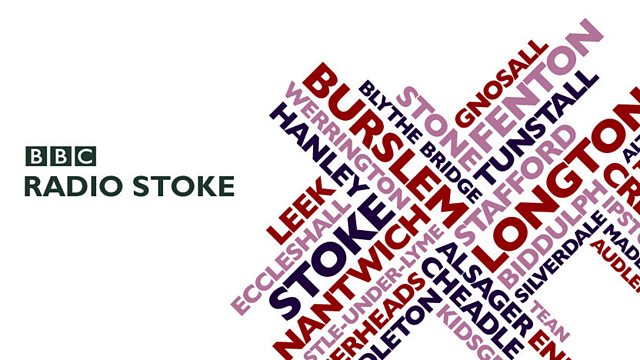 Tim Wedgwood sits in for Stuart
Hear what a father of 10 thinks about child poverty in Stoke-on-Trent. We'll speak to the Newcastle woman who fears that plans for an open-cast mine near Bignall End could affect her great-great-Grandfather's grave!
You can also hear about what seems to becoming 'the place to be' in the mother-town of Burslem!
Last on