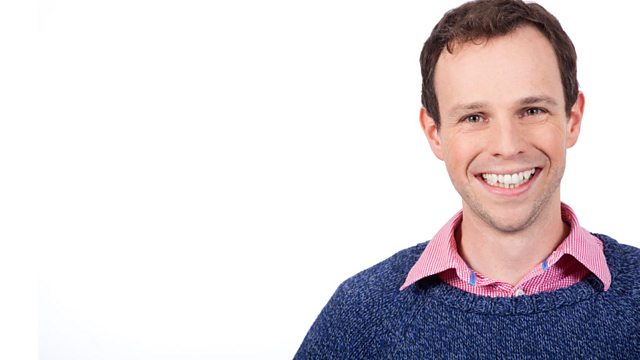 A week of travel ideas
Amy Clowes sits in for Lee. This week we're taking a look at inspirational ideas for travel and holidays. Today is coach trips - have you ever watched the TV series? Just how much fun can you have on a coach?
We'll also have some great pancake plans from our frugal foodie Jo Thomas from Betley.
Last on