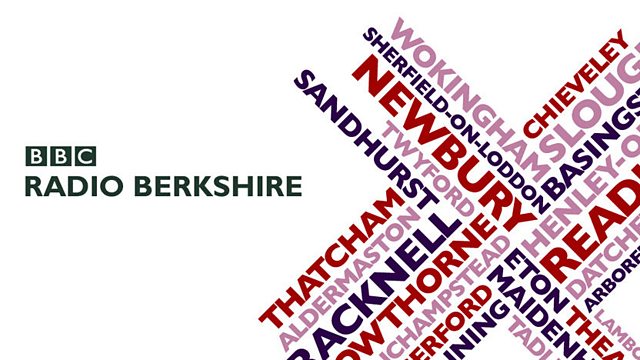 24/02/2013
Potatoes for me are the best vegetable to grow as they never let you down. Even if you have limited space then Potatoes will grow well in deep containers providing they are not allowed to dry out, however, containers must have drainage holes as the tubers will rot if too wet. My choice of varieties which grow well in most conditions are "Arron Pilot" a white early variety which can be planted in the next few weeks, "Romano" a red type which is a mid season variety and "Golden Wonder" which will crop later in the year.
Cut winter flowering stems to bring indoors and brighten dull days. Stems from flowering shrubs such as Viburnham Bodnantense" with its little umbels of pink flowers make a lovely display as does the light yellow flowered Shrub Honeysuckle and if you have Witch Hazel with is masses of yellow and orange flowers then these make wonderful displays as well. Add Hazel with drops of catkins to each display and this combined with the perfume given off from the blooms will bring spring indoors.
Mulch newly emerging Tulips as they just peer up from the ground as this will protect the new shoots on very cold days.
Happy Gardening:
Last on