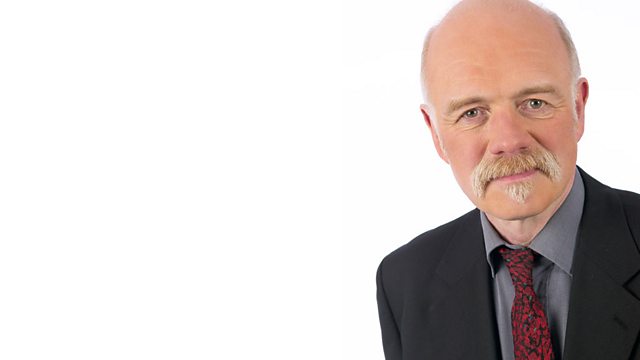 10/02/2013
Dream Lovers – somnolent songs from the likes of Bobby Darin, Arthur Alexander & Brenda Lee.
The British Top 10 of 9th February, 1957 – the chart of 56 years ago this weekend revisited with Frankie Vaughan, Guy Mitchell & The Vipers;
The Big 4 of February 1953 – when The North Sea Flood dominated the news headlines and Teresa Brewer the pop charts.
Promises, Promises from Dionne Warwick, Chuck Berry and others.
Last on