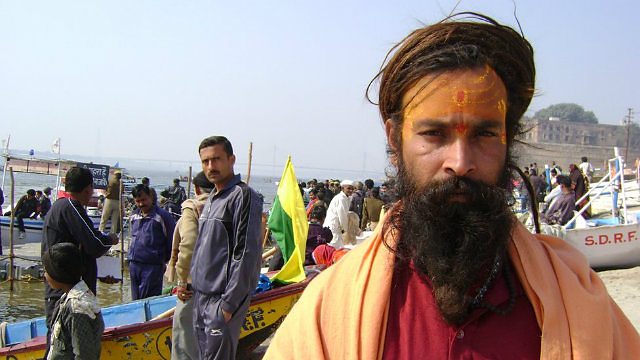 From Preston to Allahabad: What does Kumbh Mela mean for young British Hindus?
It's the largest human gathering on the face of the Earth, attracting over a hundred million worshippers. Kumbh Mela is the sacred Hindu gathering where worshippers bathe in one of four holy rivers. But what is the significance of the age old ceremony for today's generation of young British Hindus?
In this interview Talat-Farooq Awan from BBC Radio Manchester and BBC Radio Lancashire's Indus programme speaks to Dipesh Patel, ahead of him making the journey from his home in Preston to Allahabad in India....