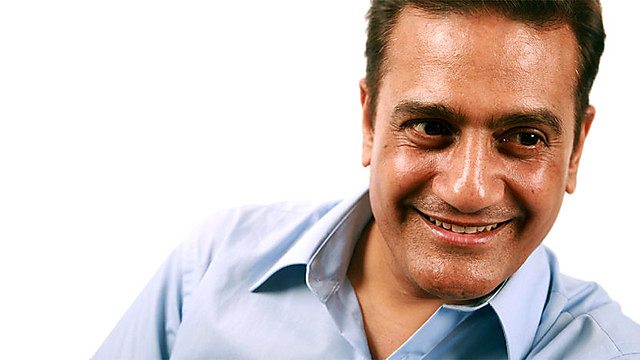 India Visa prices: Leicester petition
Community groups in Leicester are petitioning the Indian government to reconsider its recent rise in visa charges. At the start of the year, a six month visa to the country would have cost thirty-eight pounds, but now it's risen to eighty-two pounds. That's in addition to a ten pound "processing fee".
That means it will now cost a family-of-four two-hundred pounds MORE to visit India for six months.
In this piece BBC Radio Leicester's David Sykes first speaks to Vinod Popat, chairperson of the British Hindu Voice in Leicester...and asks how high is too high?