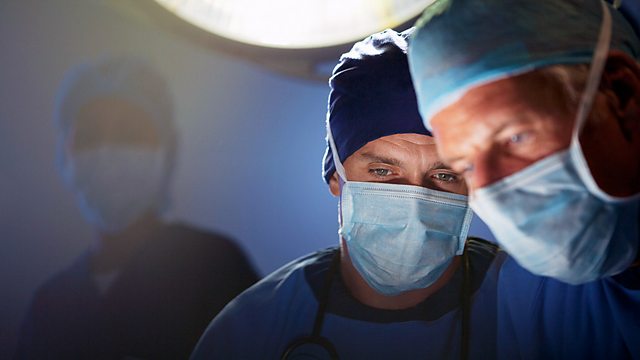 Is That All There Is?
Hear from Pediatric Oncologist Joseph Simone about the meaning Peggy Lee's classic song "Is That All There Is?" had on him and a number of his colleagues.
It reflects the measured hope that Dr. Simone and his team gave to their young patients - that they would always do their best and make them as comfortable as possible. The words of the song return to him time and time again and help him reevaluate many extremely difficult life decisions.