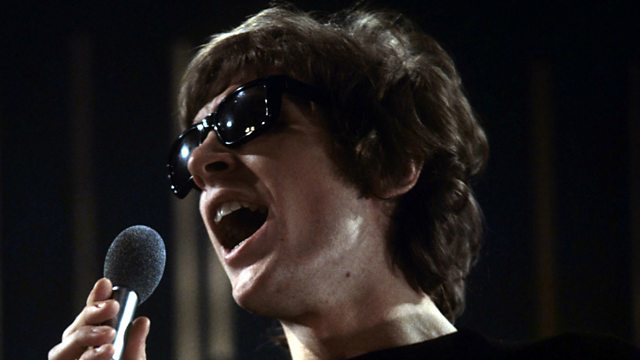 Scott Walker nominated for Singers Hall of Fame
Nominator: Moira Jean Moore Moira nominates Scott Walker for a place in Michael Ball's Singers' Hall Of Fame Why: "I have always loved listening to the voice of Scott Walker and I think his song "Joanna" is just wonderful. I don't know why I love that song so much, especially as it's about a girl called Joanna and not Moira! To me he has the best singing male voice of the past 50 years. (sorry about that, Michael.)"
Featured in...
Michael invites you to nominate your favourite singer for a place in our Hall Of Fame.