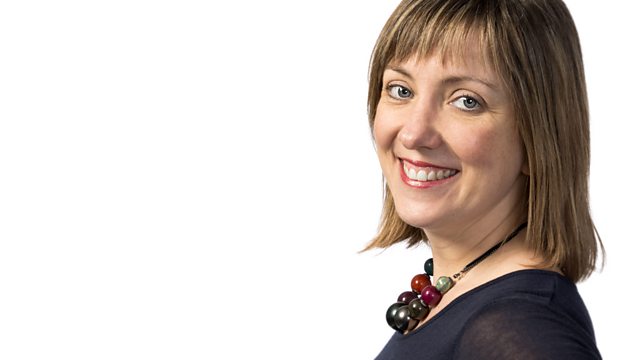 Energy bills, dying out surnames and Fantastic Friday in Ilkeston
Derbyshire County Council have launched a new energy scheme to try to save residents money on their energy bills.
Over the last hundred years, tens of thousands of surnames have disappeared. Tony finds out which Derbyshire names are close to extinction.
We'll be finding out more about Fantastic Friday which is an event at Ilkeston Market where you can apply for a market stall for free.
Last on