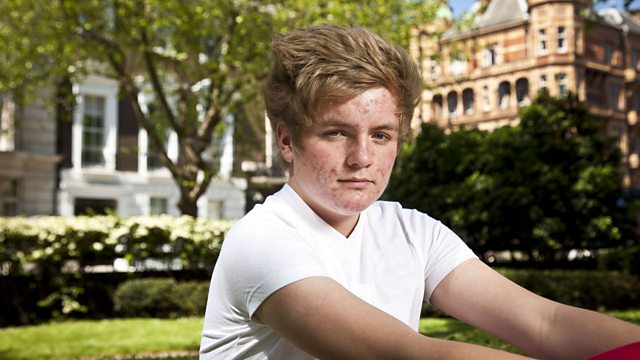 How to have a clear skin
DJ Gemma Cairn meets Ravi and Will who suffer from acne. To start we hear a collection of attitudes and opinions around acne followed by a medical definition of acne and dispelling of myths, eg people with acne need to wash more.
Ravi has explored a number of options and has found an over-the-counter topical cream works best. Will is undergoing private treatment that is more intensive and expensive.
Medical professionals contribute their thoughts and Gemma creates a thought provoking and interesting dialogue throughout.