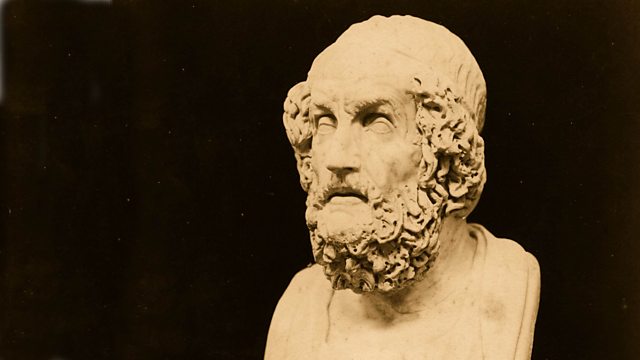 Was Homer colour blind?
Technicolour's Tracey Logan looks into the language of Homer's works and what they reveal about his sight.
Logan's research leads her to question not only the sight of the great philospher but also whether our ancestors were able to detect the colours we take for granted.