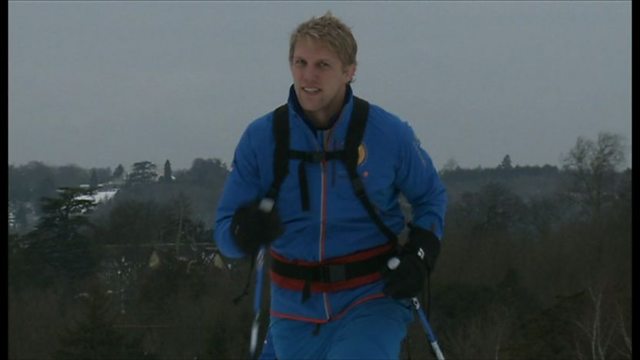 Rugby world cup winner Lewis Moody on why he is running 300 miles in eight days
Lewis says he needed something to keep him motivated and focussed when he left rugby and has been training all year for the challenge.
Lewis is taking on the trek for charity HopeHIV.
Running in temperatures of -50, Lewis will have to use a special layering system to keep warm.