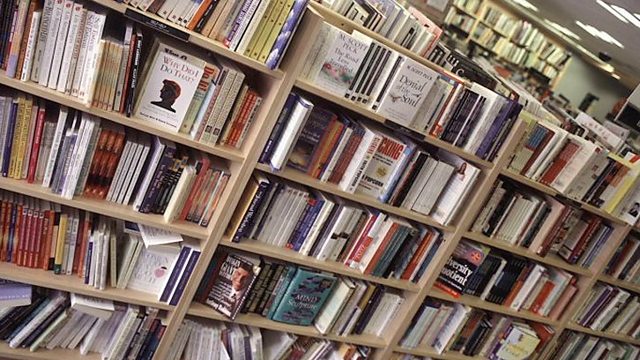 The final chapter for Melton Bookshop?
For many people, browsing in a bookshop and buying books is a favourite pastime. But if you live in Melton Mowbray, you may not be able to do that for much longer as the last remaining independent bookshop is set to close within the next few months.
The owner Julian Duxbury says the lease on the premises is coming to an end and he feels it's time for someone else to take on the shop. But if no one else does, then it could mean the final page for book lovers in the town.
BBC Radio Leicester's Bridget Blair has been to the Melton Bookshop to find out more.