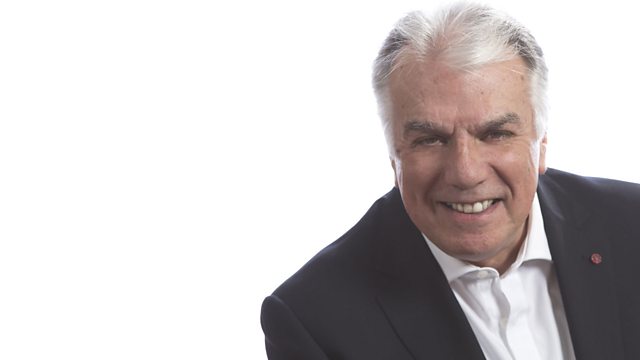 Northants Wind Farm Is High Court "Landmark Case"
Plans to put four wind turbines near an historic building in East Northamptonshire are the subject of a test case at the High Court in London. West Coast Energy has been granted planning permission for the turbines on land at Barnwell Manor between the 400-year-old Lyveden New Bield and the village of Brigstock, but English Heritage, the National Trust, East Northamptonshire Council and local campaigners have all joined forces to fight the plans.
Reporter Martin Borley provides background and speaks to villagers in Brigstock. Stuart talks to Peter Stephens, Chair of the campaign group Stop Barnwell Manor Windfarm, to Chris Heaton-Harris, Conservative MP for Daventry and a long term sceptic about windfarms, and to Rob Norris from Renewable UK, an organisation that aims to support the development of wind energy in the UK.
Plus:
* South Northamptonshire has the lowest rate of Child Poverty in the country
* TaxPayers Alliance claims Northamptonshire County Council is among the worst councils for numbers of staff earning more than £50,000 a year
* Northamptonshire Police launches its annual "County Schools Challenge", teaching young people about a different form of hate crime each year; this year it's racism
* latest on the appeal hearing into the building of 124 new homes at Irchester
* Northampton Borough Council set to spend £150,000 on a café and toilets at the skate park at Bedford Road
Last on