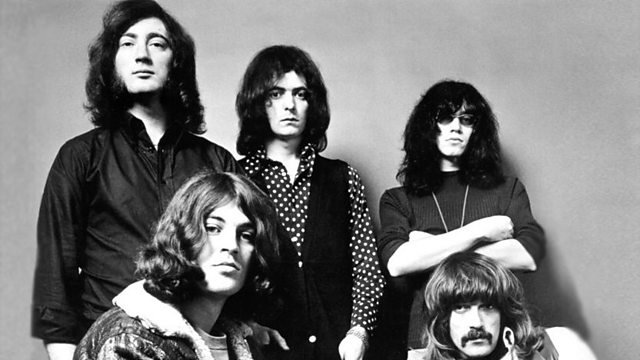 Deep Purple - Archive Session
Deep Purple in a BBC archive session from 1970. The band are still a going concern with original members Ian Gillan, Roger Glover and Ian Pace alongside newer members Steve Morse and Don Airey.
The current line up has a new album on the way and live dates planned, although none in the UK at present.