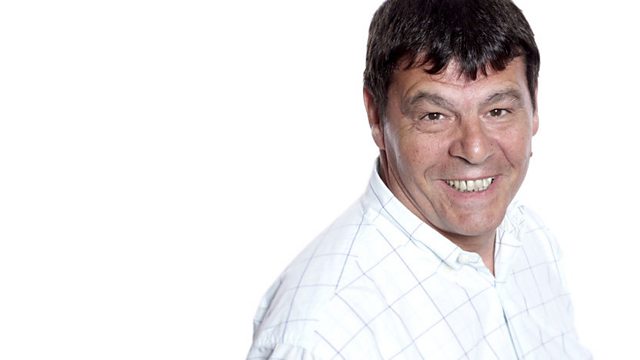 The Ancient Order of Purbeck Marblers and Stone Cutters.
Nick finds out why a football is kicked around in Corfe Castle on Shrove Tuesday.
Also Dennis Hall, former chief executive of the Mayflower Theatre reviews the Sunday papers.
And Nick meets a man with royal connections in this week's edition of 'have you? are you? will you?'.
Plus you get the chance to test the knowledge of people across the South when you 'ask the audience'
Last on