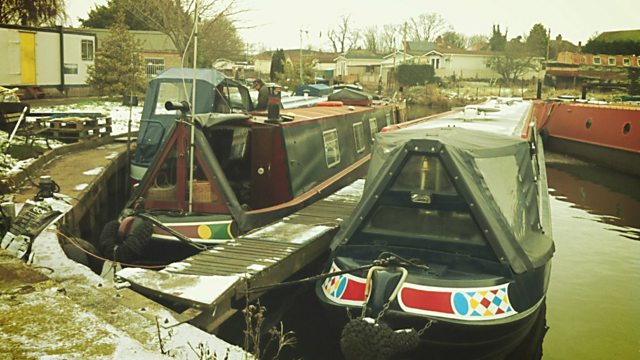 Living on the canals
It's so cold at the moment that there's nothing quite like getting back into the warm of a cosy house. But imagine living on a boat, on a freezing canal surrounded by freezing fog and snow.
It's enough to send shivers through your bones. But as BBC Radio Leicester's Ben Jackson found out in Thurmaston, the reality is completely different.