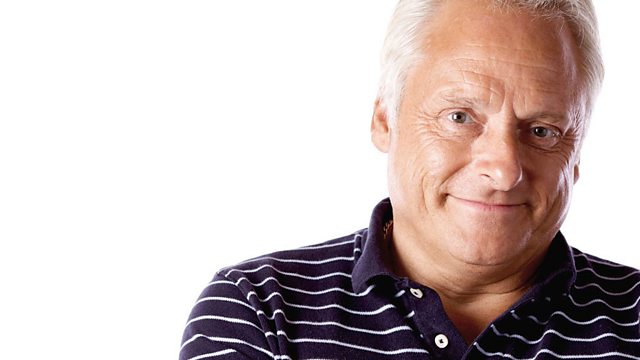 60s: Chris Britton from The Troggs
Reg Presley, the lead singer of The Troggs died last Monday aged 71 years.
As a tribute to Reg, Keith will be hosting a '60s Special' when he will be joined by Reg's former band mate, Chris Britton.
They say if you remember the 60s, you weren't there but Keith doesn't believe that and he would like to know what you remember as the best and the worst things about the 60s... Keith wants your stories!
Also, is there a 60s track you would like to hear? Let Keith know and he will do his best to play it for you...
Last on