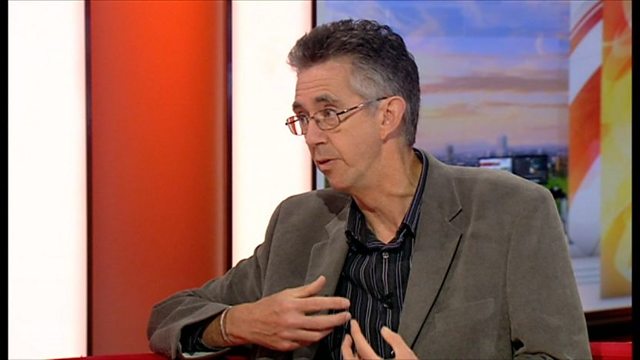 Steve Biddulph on why a looks obsessed culture has left young girls more unhappy than ever
Author of bestselling book, 'Raising Boys' has written a new guide: 'Raising Girls' after parents asked him for advice on how to cope with teenage daughters.
Steve says that parents began asking him for help around the time that more girls began to suffer more from mental health problems.
Body image, stress and problems with alcohol are just some of the issues that Steve says one in five girls might be troubled with.
'Raising Girls' is out now.