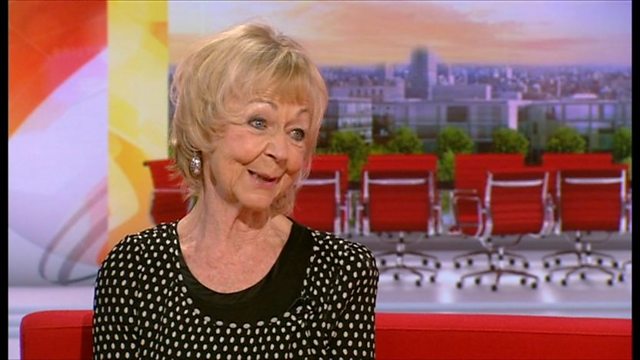 Benidorm's Sheila Reid talks about her new theatre role in Maurice's Jubilee
After success in the Edinburgh festival last year, Sheila Reid plays Helena in Nichola McAuliffe's play, Maurice's Jubilee, which is touring the UK this year.
A role which is quite different from that of Madge Harvey in Benidorm, Helena is long suffering wife to Maurice - determined to reach his 90th birthday, which is the day before the diamond jubilee.
The Queen, having made him a promise 60 years before, is coming to tea...