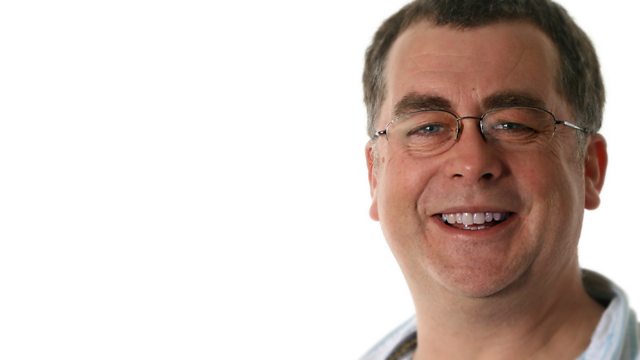 15/02/2013
Wiltshire's Winter sports stars get to compete at next year's Winter Olympics Venue for the first time this weekend, our Wiltshire man in Russia, Will Walder, tells us what World Champion, Shelley Rudman from Pewsey, has to say about the facilities.
Final tests to find out if any more of our meat is masquerading as something it's not, are due to be completed today. As we're warned they could reveal more bad news, a Wiltshire farmer gives us his reaction to the latest developments. Plus we get the public health perspective as equine painkillers are found in animals slaughtered in Somerset.
And an Asteroid is currently hurtling towards Earth. Rest assured; it's not supposed to hit us. But we talk to the UK Space Agency's Head of Exploration, from Swindon, to find out how much we know about these big rocks; one of which is going to get within Satellite range of Earth.
Last on