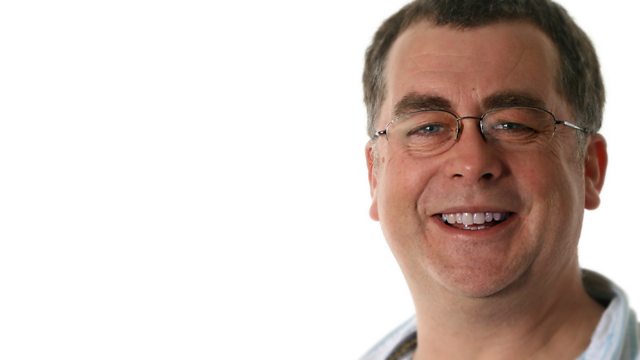 14/02/2013
As processed food continues to come under the spotlight, we hear from the Swindon Town footballer who follows the "caveman" diet and a dietician who says it's a bad idea.
Volunteers who'll help victims of crime and offenders meet each other in Wiltshire, are now able to start sitting on restorative justice panels, we meet some of the people involved in trials of the scheme in Swindon.
And we talk to BBC Wiltshire's Will Walder in Russia as he arrives at the location of next year's Winter Olympics, as the County's top bobsledders prepare for the final round of the World Cup over the next few days.
Last on