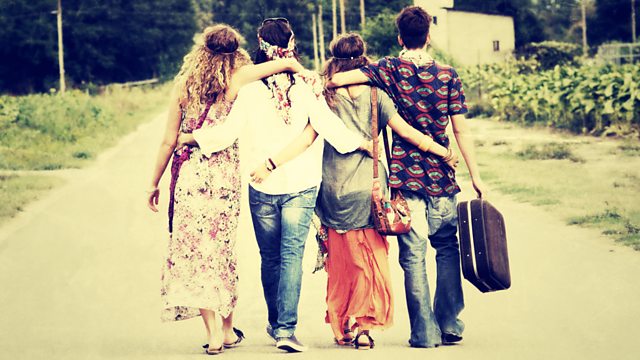 David Mitchell is misled by Hippies
Are humans the only species that kills each other? If not and animals are as badly behaved as us, what have hippies been telling David all this time?
Tony Hawks, Ed Byrne, Lucy Porter and Charlie Higson are the panellists shattering his idyllic view of the animal kingdom.