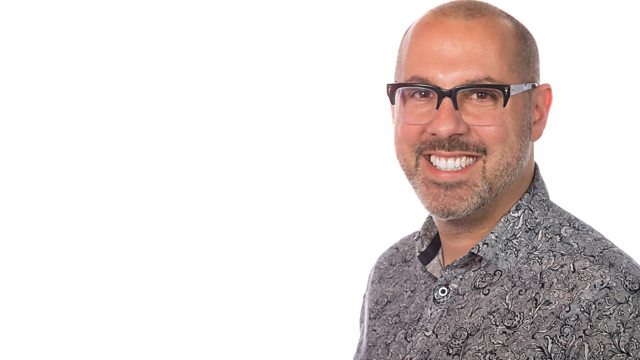 Charity wrestling, a "model" writer and comedy musician Mitch Benn.
Mitch Benn is a comedy singer songwriter. He's visiting Herts as part of his tour. Mitch will also be performing live!
Luton's Petey Staniforth talks wrestling for charity. Petey is raising money for worthwhile causes like the Teenage Cancer Trust and Bliss.
Holly Smale left her modelling career to become an author. She's written a semi-autobiographical book for teenagers.
Last on